Who is online?
In total there is
1
user online :: 0 Registered, 0 Hidden and 1 Guest
None
Most users ever online was
89
on Wed Dec 31, 2014 5:20 pm

Name: Koutetsu
Age: hundreds of years old
Gender: Male
Breed: Silver Dragon
Appearance: He is a Silver dragon that is fully grown and is one of the strongest of his race, he is sixty feet long from head to tail, he is ten feet high from the shoulder down, three and a half feet wide, wing span of twenty five feet, feathers are silver in color, eyes are crimson red in color*thanks to being brought back from the dead*, has teeth the size of stake knives, and claws that are one foot long. He weights a little over two tons and as such that means he is a big dragon, which also means he isn't going to be hard to hit if you can get pass his teeth, claws, tail, and energy attacks. But he will be if he is in the air since he is a really really good flier since all dragons are good fliers.
Purpose: He mostly uses the dragon to get around from place to place but he also has the dragon fight when needed.
Fighting Style:
He will use his claws to crush or slash someone, he will use his teeth to rend and tear someone, and he will use his tail to swipe someone away. He also likes to fly up into the air and dive bomb someone or grab them and fly high up into the sky and then drop them to their death. He will also use his large wings to cause a large gust of wind to knock people back, and finally he will sometimes fire a beam of holy energy at someone out of his mouth. But thanks to being brought back from the afterlife he had gained a shadow version of his holy attack, it does the same amount of damage as the holy attack it just has the shadow element instead of holy.
History: Kuja met Koutetsu soon after he was created by Garland, Koutetsu is in sense the strongest of the Silver Dragons and that being one of the main reasons why it was chosen to help Kuja in his quest to help kill the people of Gaia. The dragon was mostly used by Kuja to get around but it was shown to be powerful since when it was attacked by Bahamut he seemed un-harmed and Kuja only had a little blood dripping out of his head. Koutetsu was soon found to be of no use by Kuja after he had gained Trance but he did have Koutetsu and the rest of the silver dragons guard the entrance to Memoria. But Koutetsu and the other sliver dragons were killed by airships from the two great kingdoms of Gaia.
Now that Kuja is back from the dead he knew he would need his old pet back to give him some help, so after killing the Necromancer that brought him back to life Kuja found a spell that would bring Koutetsu back from the dead. So Kuja, using his powerful magics, made the runes and seals that were needed as he said the incantations, soon the ground glowed with crimson light yet again and out of the light Koutetsu rose again but now tainted by shadows and eviler than before. Kuja laughed evilly before destroying all the magics the Necromancer had as he got on his dragon's back and they flew off to cause destruction yet again.
It seemed though that when Kuja was jerked off of Gaia to these worlds Koutetsu was too but due to how much larger the dragon was he came through the portal months later, the dragon quickly took a home in the Jungles that Tarzan lived in and only was located by Kuja due to how his master knew of his particular energies. When Kuja located Koutetsu the dragon was a bit grumpy at having to wait for so long to be found but either way the dragon went with Kuja as it would be better than living in some annoying jungle that has a man who wears a loincloth swinging around. With that Kuja and Koutetsu were reunited and with his dragon by his side Kuja has become far more dangerous.
Pictures: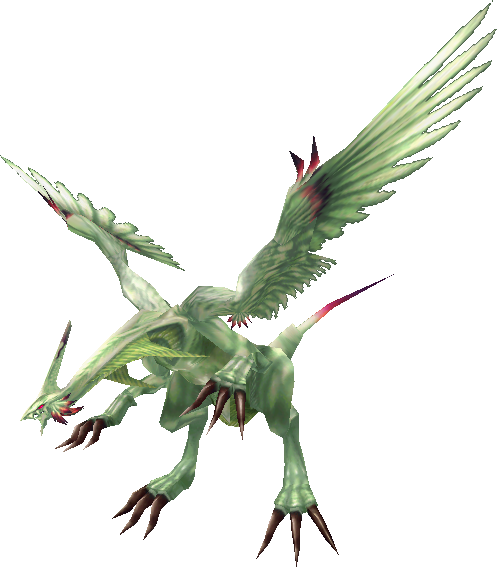 OOC: this is a canon pet for Kuja that is why I made this thing.

Kuja

Approvalist





Posts

: 516


Points

: 627


Join date

: 2010-03-22


Age

: 27



Nice story.

Ehh, it *is* Canon.

Approved.

Grizz
Nicely done Kuja. I like the detail and the story.

---
Permissions in this forum:
You
cannot
reply to topics in this forum